Business Consulting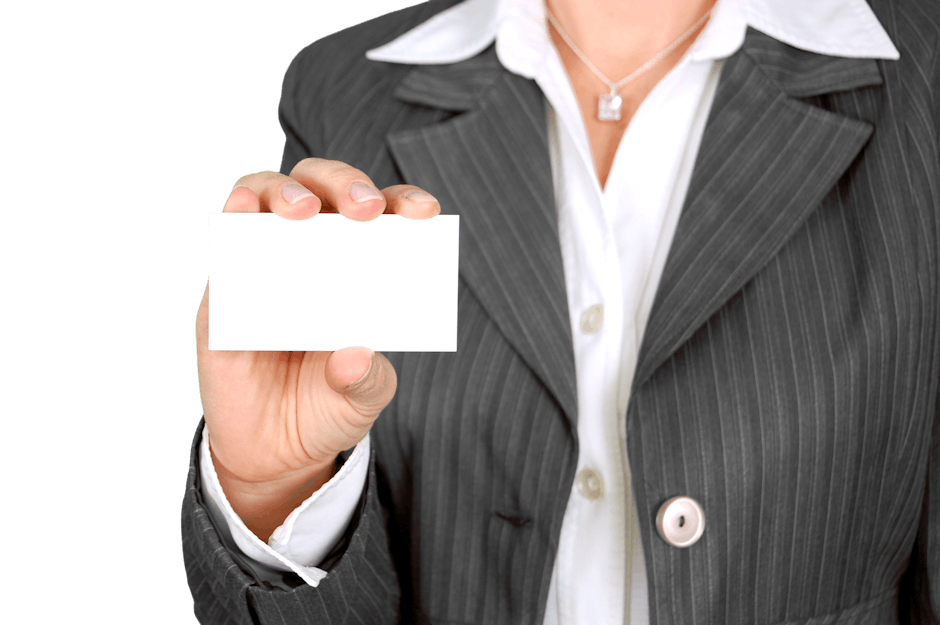 We provide a comprehensive range of management services customized to the personality of the client and the outcome they wish to achieve. Using a series of assessments, qualitative data and desired goals, we are able to put together a plan that achieves desired outcomes and increases profitability of company and the people who serve it.
RELATIONSHIP BUILDING PROGRAM
The connection we make with other people is the very touchstone of our existence. Devoting time, energy,
and effort to developing relationships is one of the most valuable life skills we have. Learning how to build
and maintain great working relationships does not always come from our families or origin, and is well-worth
the investment such as collaboration, communication and conflict resolution.
Let us help your team build better relationships.
For more information on corporate trainings check out:
Assessments for Personality Differences
Crucial Conversations
Conflict Resolutions
PSY-COACHING
Psy-coaching is a fast growing coaching strategy for top level leaders who believe failure is NOT an option
but sometimes find that they can't get out of their own way. As both a Licensed Therapist and accredited
Life Coach, Wendy has extensive experience in providing advanced goal setting guidance, strategies and
therapeutic interventions to individuals, groups and organizations. Up to date, evidence-based positive
psychology methods are used to evaluate the strengths and values of business associates and family
members in order to enable both to thrive. Not only is the business healthier, but human resources who
play an important role every day in the company become healthier, more resourceful and are motivated to
grow. This, in turn, builds healthier families and communities from the inside out.
Done as a retainer only for top to mid-level executives.
BUSINESS COMMUNICATION STRATEGIES
As communication experts, developing strategies to assist your business to grow beyond mundane to
magnificent is what we do best. Commication should be efficient and effective, but it takes skill, strategy,
and learning one's own strengths. Communication is the glue that helps you deepen your connections
to others, thereby seamlessly improving teamwork, decision making, and problem solving skills.
Communicating even difficult messages can be done without creating conflict or destroying trust.
Call today to set up an evaluation for any of our programs:
716-446-9226